You can make a difference today!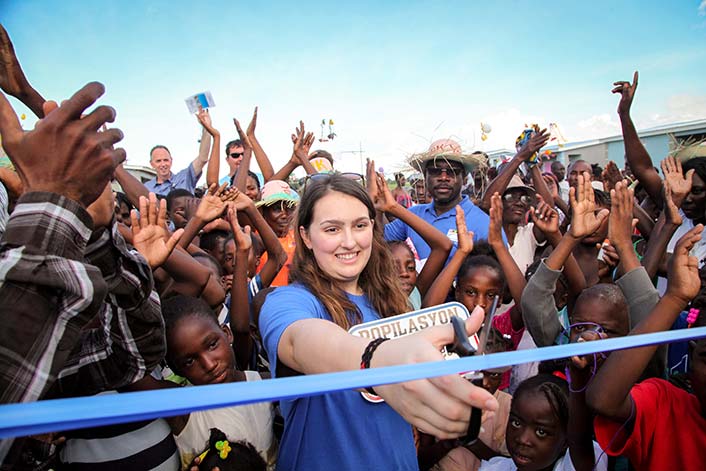 Put your passion to help those in extreme poverty into action by becoming a Champion For The Poor. Learn more today!
We host several signature events across the country each year to raise funds, increase awareness and support destitute families. Join Us!
Thank you for your interest in taking a mission trip with Food For The Poor. Unfortunately, COVID19 and related travel restrictions forced us to temporarily suspend mission trips for the rest of 2020.
Church, School, and Community Development (CSCD) provides opportunities for churches, schools, businesses and other groups to fund projects to help those in extreme poverty.
---